Photos of Diesel
Below: 23 May IMHR Youngstock show.
4th weanling gelding, 1st best dilute colour, 1st classic gelding head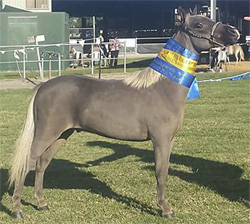 Clipped and shown by Serena Ash
Below: 12 April - photos of the boy at his first show, just a week after arriving in QLD at his new home :)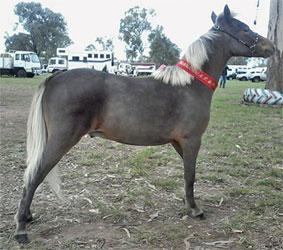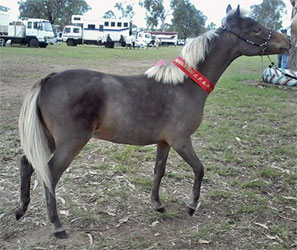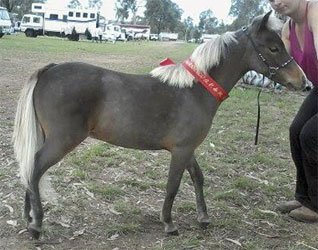 Below: 13 December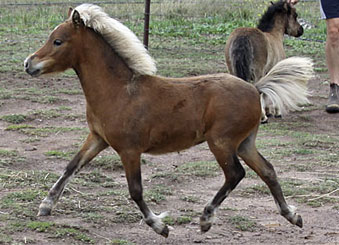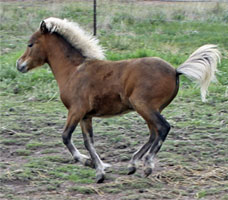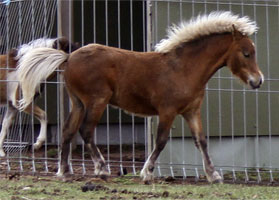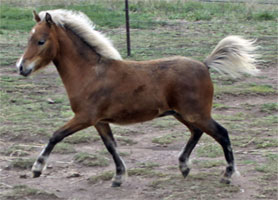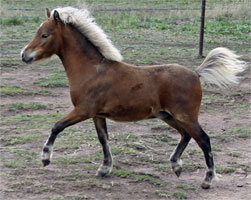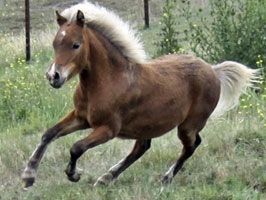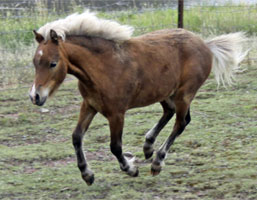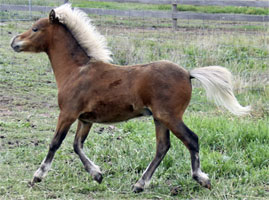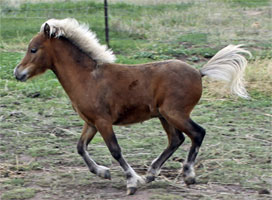 Below: 6 December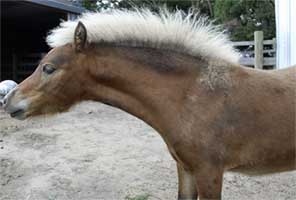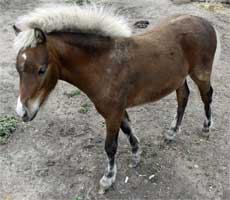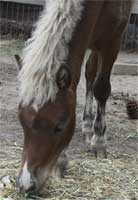 Below: 13 December, losing his head and neck coat, but still pretty hairy legs and body :)
Below: 16 November been playing in the rain... such a good looking colt, pity the thick hair
hides just how nice he is!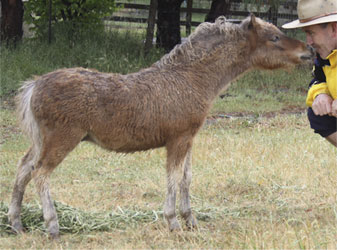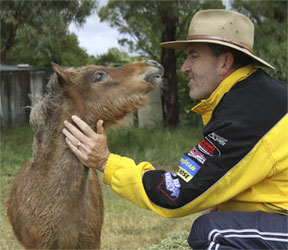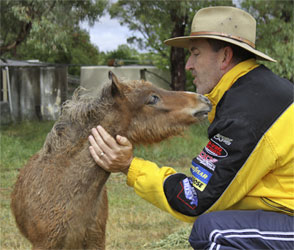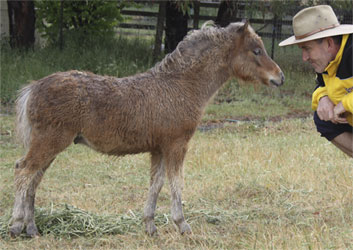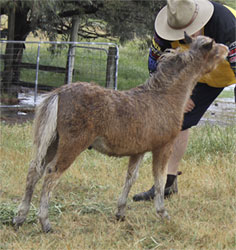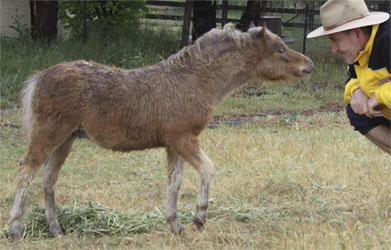 Below: 6 September 2014 out in the big paddock for the first time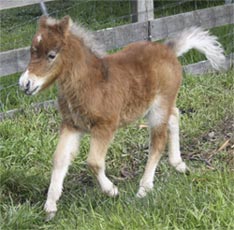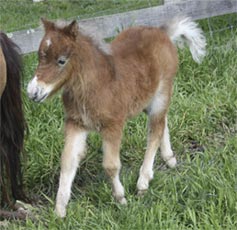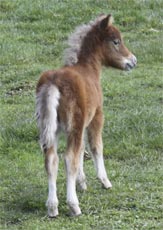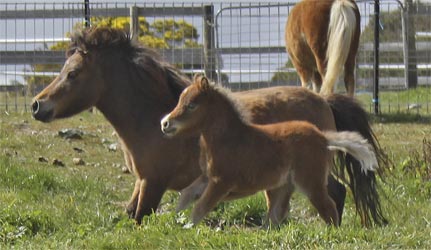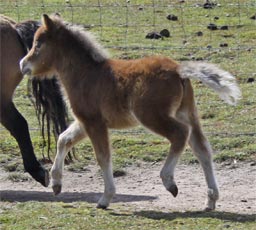 Below: 24 August 2014 and there is no slowing this boy down!
He's either running laps or climbing all over me :)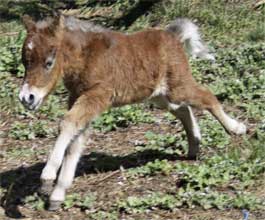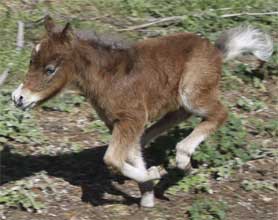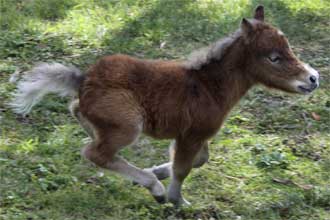 Below: 23 August 2014 first day out of the foaling yard.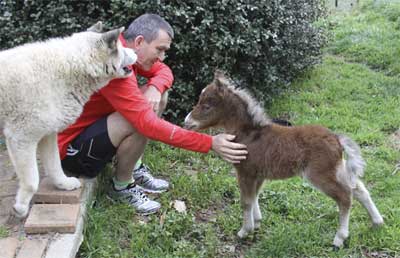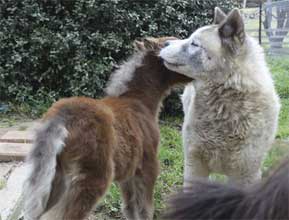 Diesel's first 2 days.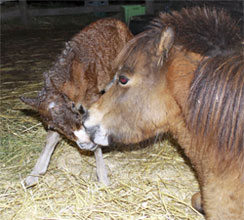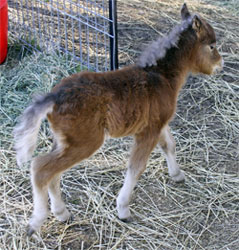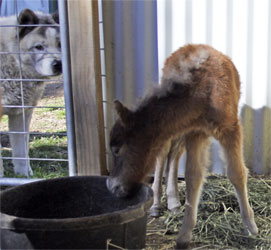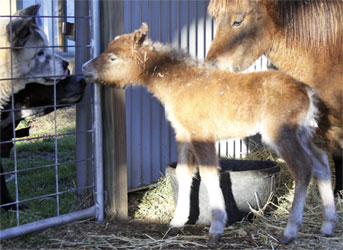 Diesel's page || Full Pedigree
---