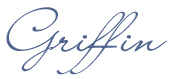 More photos
September 2014 Griff at Harden Show with Meambie Minis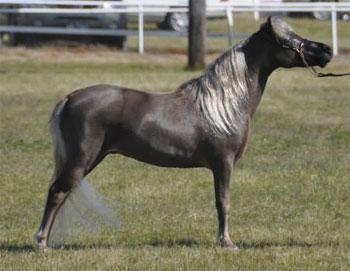 Photo by Zelvan Hoofprints photography
15 June 2014 Griff and his kids :) Meambie Minis take Supreme Champion at
Cootamundra Foal and Youngstock show :) Look at that beautiful head

21 April home from Nats and enjoying a sunny day with no rugs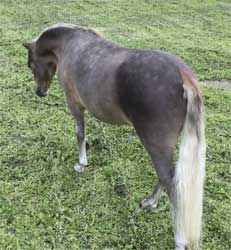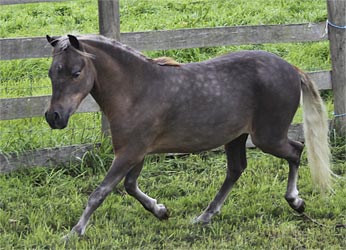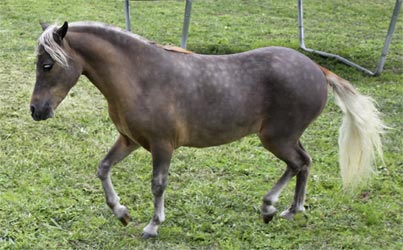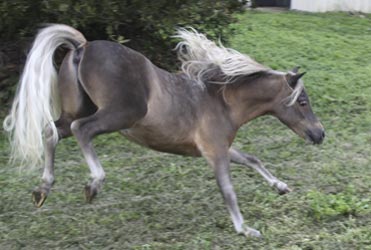 18 April show prepped by Reddiston park - such a pretty boy.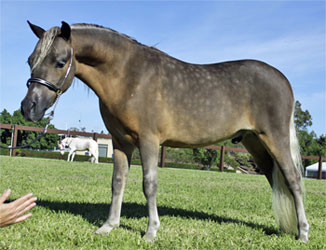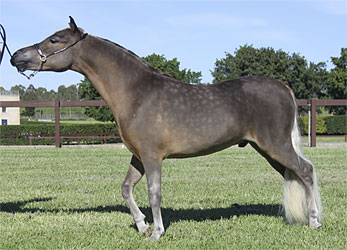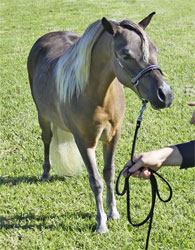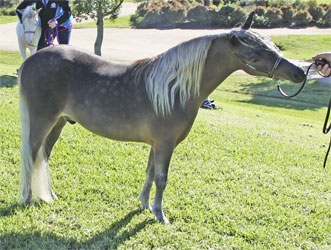 19 January, my beautiful boy has lost most of his coat with the heat we've had...
He's a beautiful colour with his gorgeous blonde mane and tail.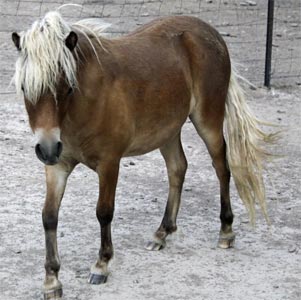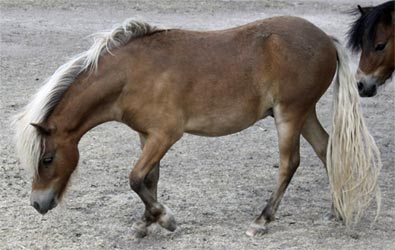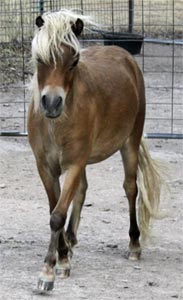 Griff is now a yearling... still got a lot of coat to lose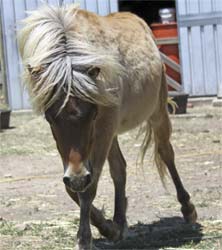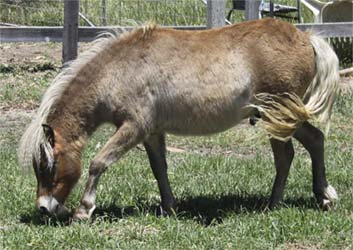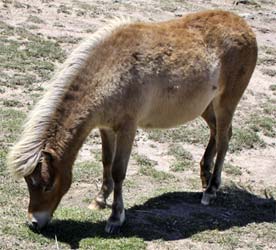 Below: 3 Feb 2013, been too long since Griffs photo has been taken, so these should
make up for it :)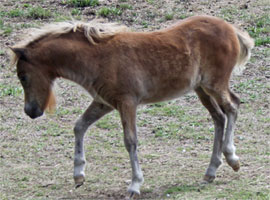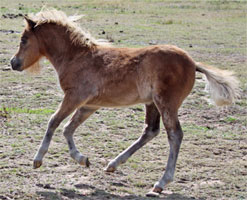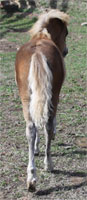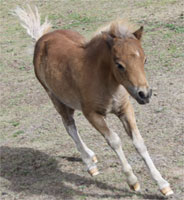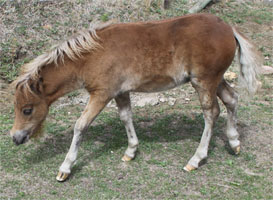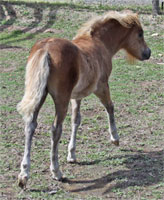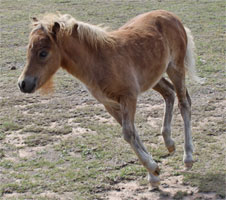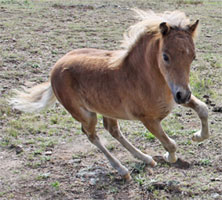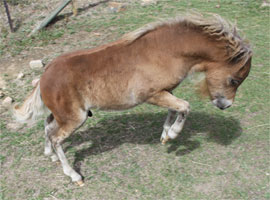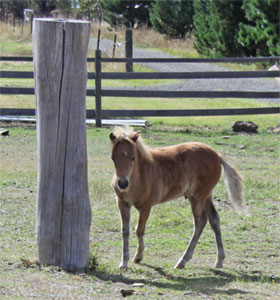 If I stand near this really big post I look smaller :)
Below: 26 December, Griff came out of his paddock to hang out after Christmas...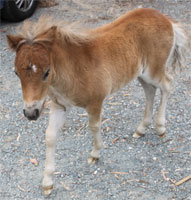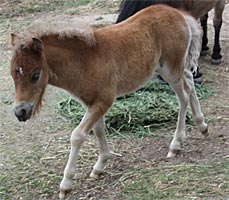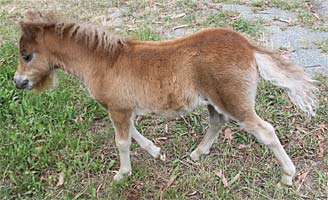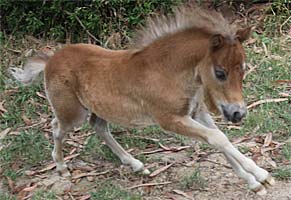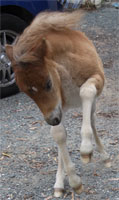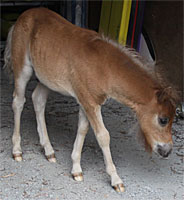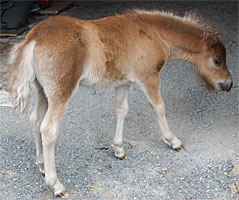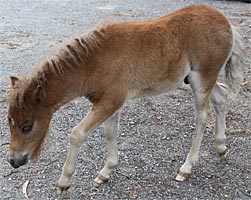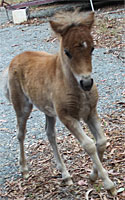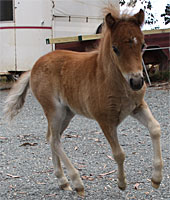 Below: 17 December, such a friendly boy, he has to be involved
in everything, just like his mum.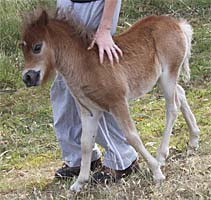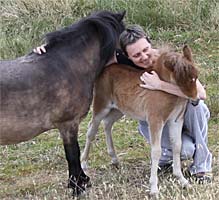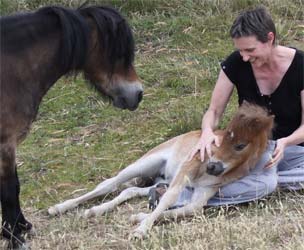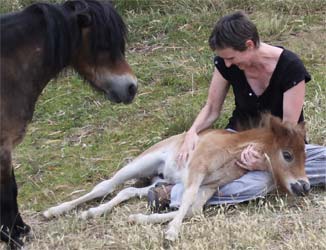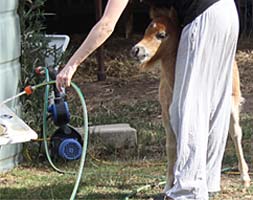 Below: 16 December - nearly a month old now.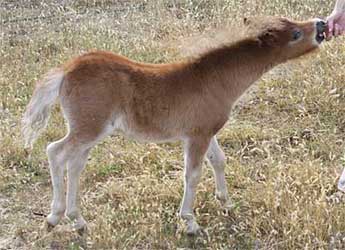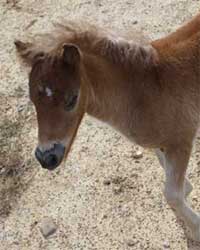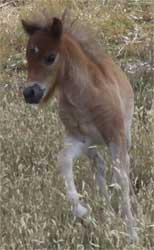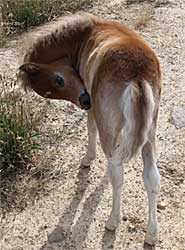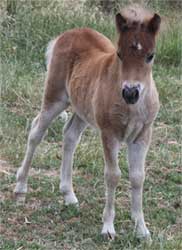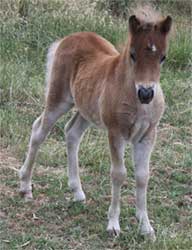 Below: Griff's first feel of rain...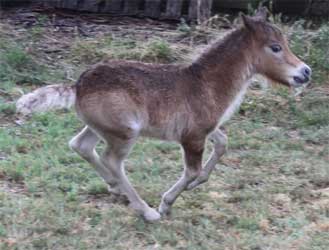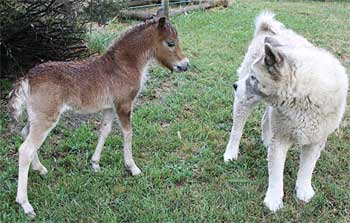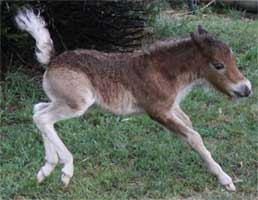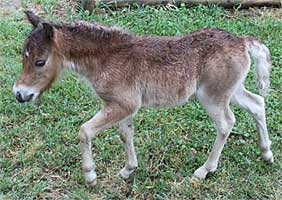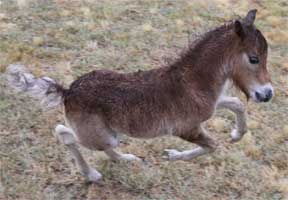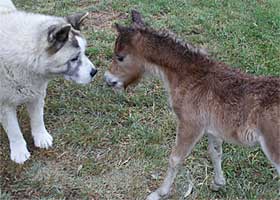 Griff and Bear are great mates :)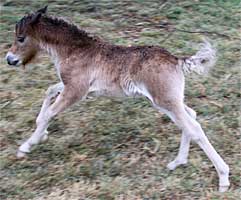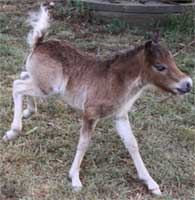 Below: 6 Days old and Griff is out of the foaling paddock for the first time :)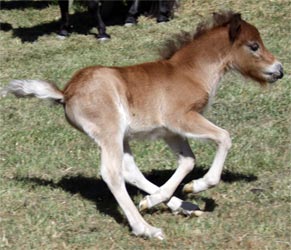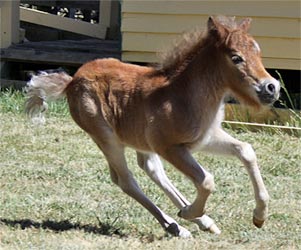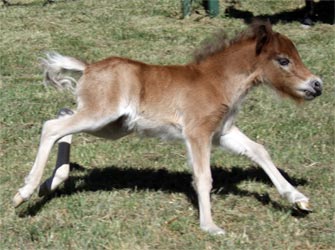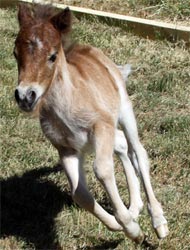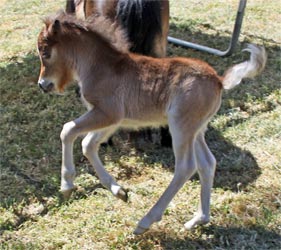 Below: 20 November 2012 - day 2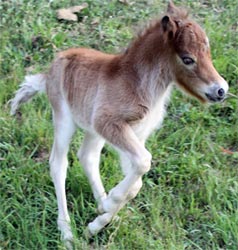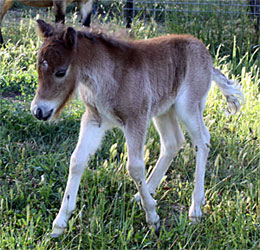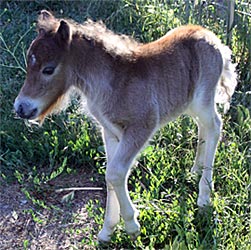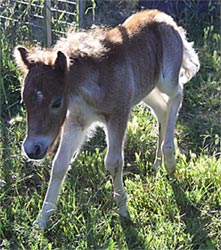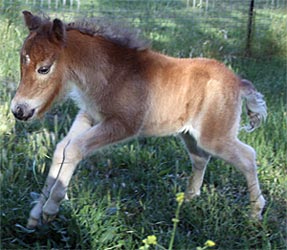 Griff's page || Extended Pedigree || Show
---