Photos of Madi
Below July 2014: Back home after nearly 3 years.
Pictured at nearly 6 years of age and very pregnant with her second baby.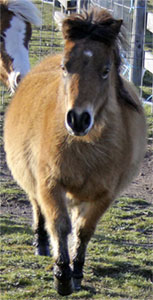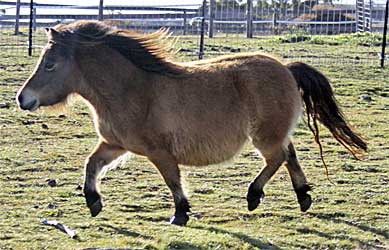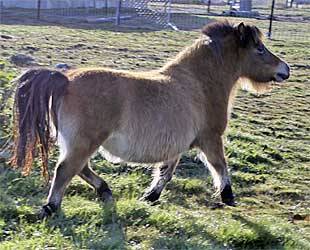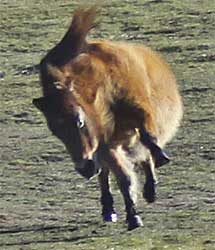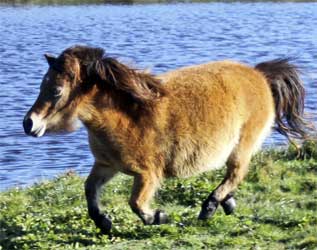 Below 3 Dec 2011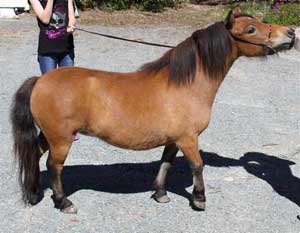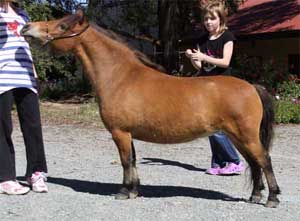 Below - 3 years old, Nov 2011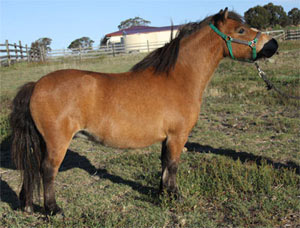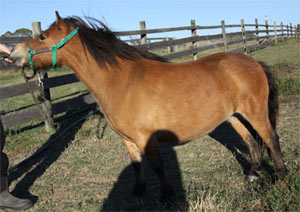 Below - 2 years old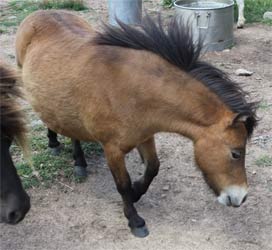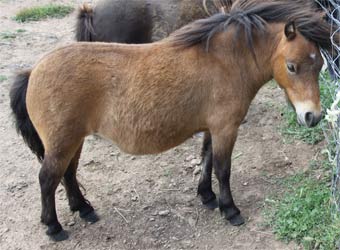 Below 1.5 years old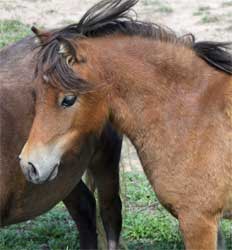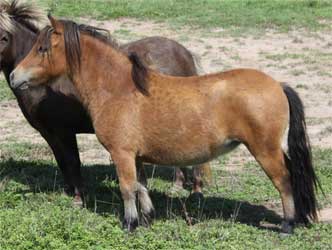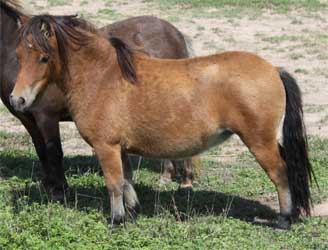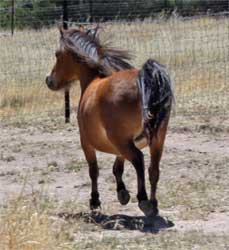 below: 24th January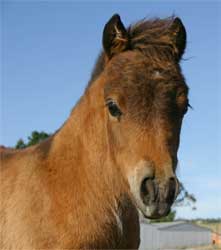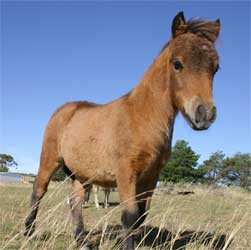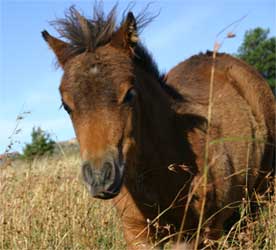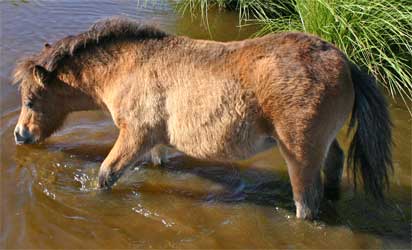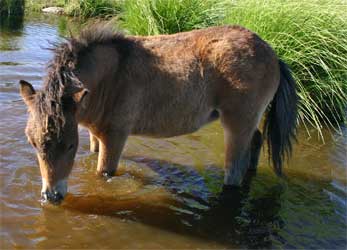 below: 8th January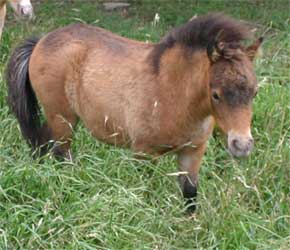 below: 4th January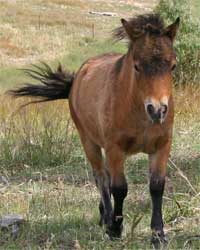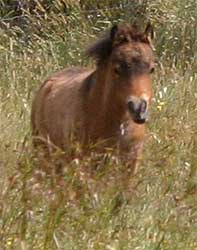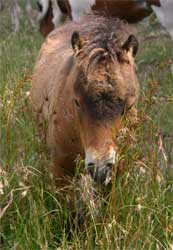 below: 3rd January 09
A little bit podgy - but oh so pretty :)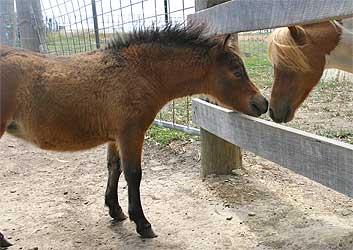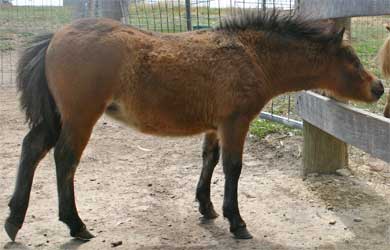 below: 24th December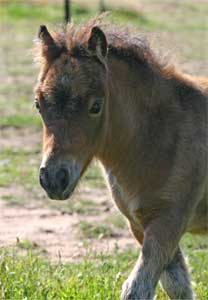 below: 21st December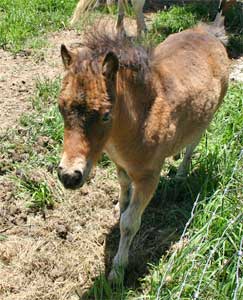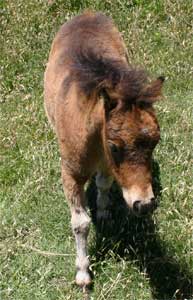 below: 6 weeks old - 15th November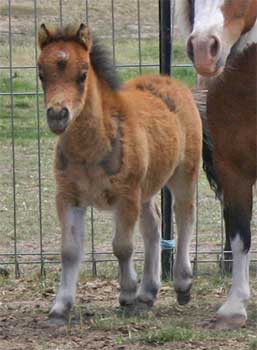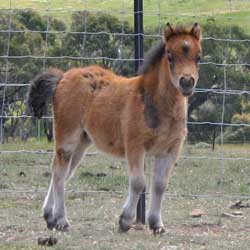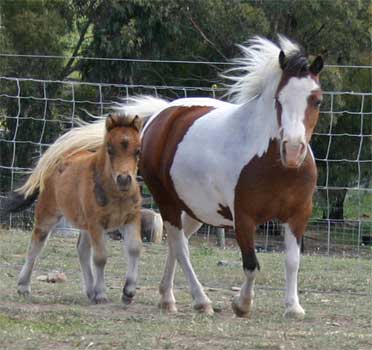 Below: 5 weeks old, 9th November
These first 3 photos below show Madi having a tantrum when I ran away from
her to try and take some photos - spoilt little brat!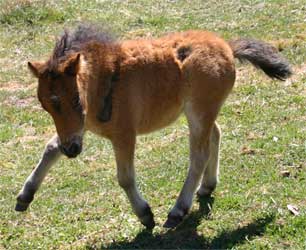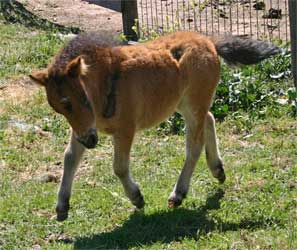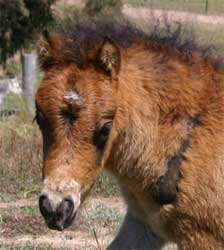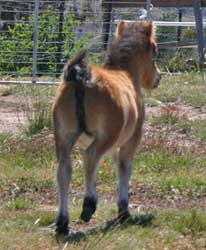 Below: 2.5 weeks old, 25th October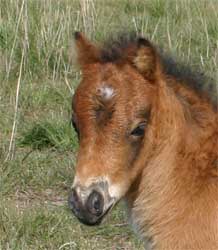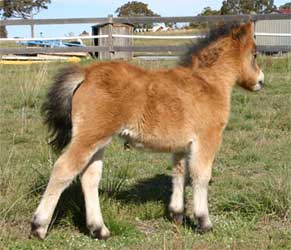 below: 3 days old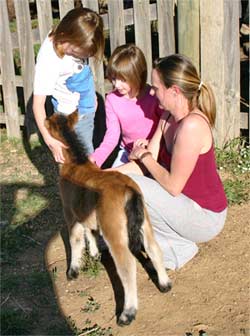 below: New born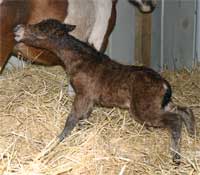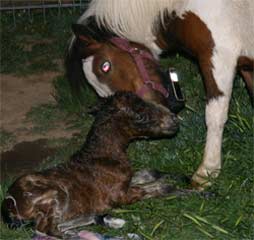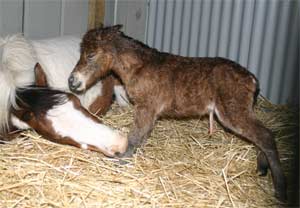 ---