More photos of Dance
Below: 10th April 2012 - MHAA Nats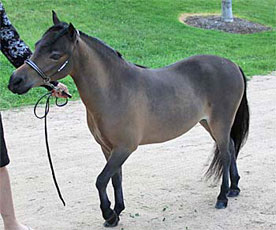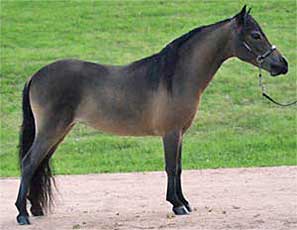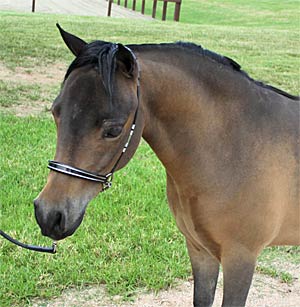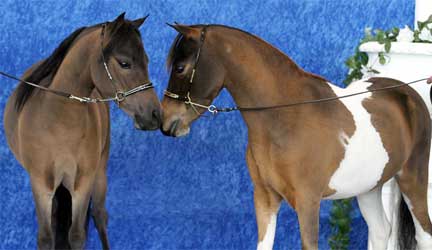 Above: Dance with her big bro Kid -
MHAA National champion progeny of miniature mare.
Photo by Horseography.

Take me home mum...
Below: In the paddock after Nats 2012...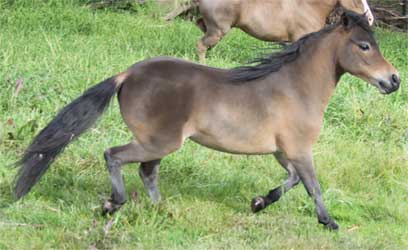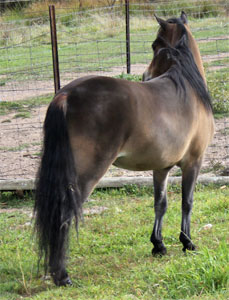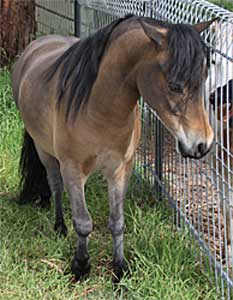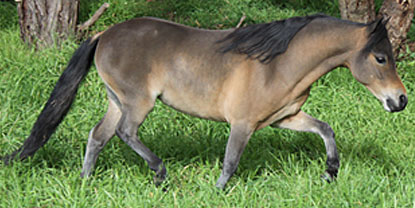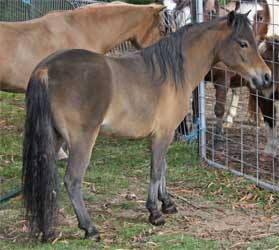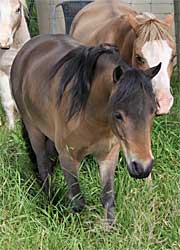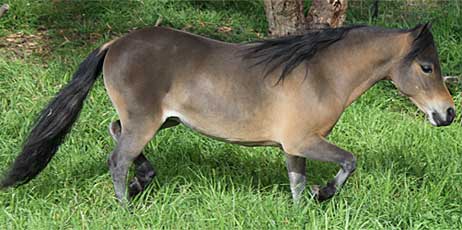 Below: 12th Feb 2011
The foals decide to have a hoon around the paddock - of course by the time I get
my camera its all over and they are both exhausted...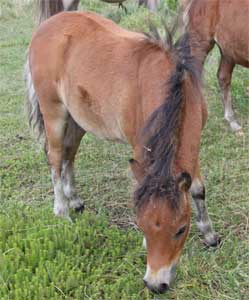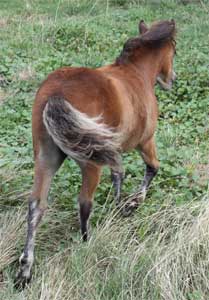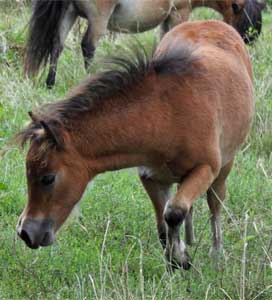 Below: 29th Jan 2011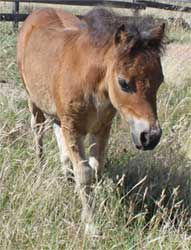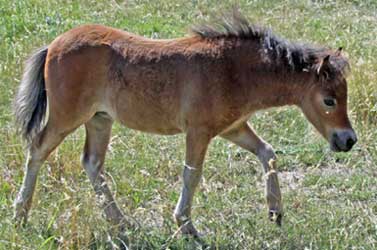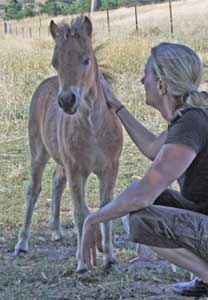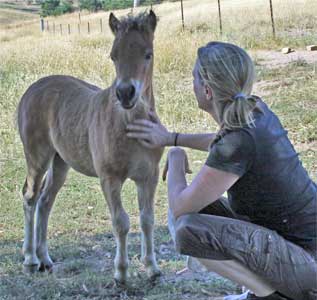 Below: 3rd Jan 2011
What a pretty little girl she is...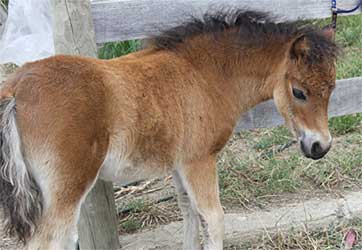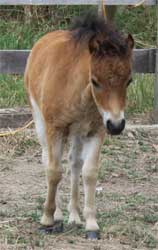 Below: 22nd Dec 2010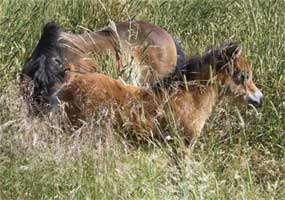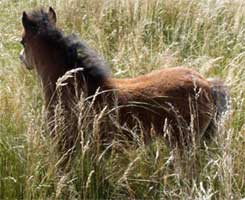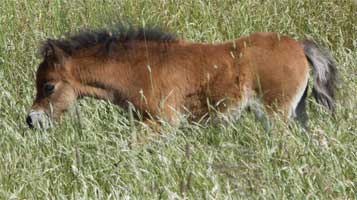 Below: 19th Dec 2010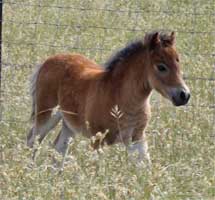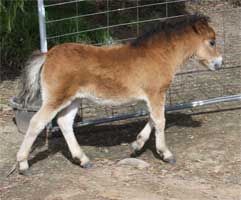 Below: 29th Nov 2010 - 3 weeks old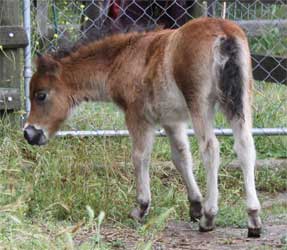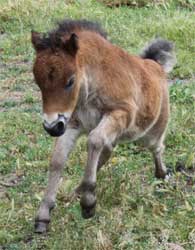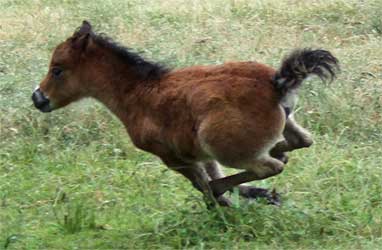 Below: 21 Nov 2010 - 2 weeks old.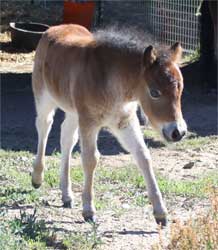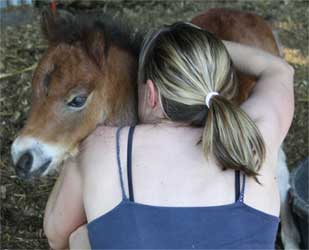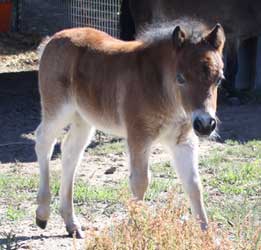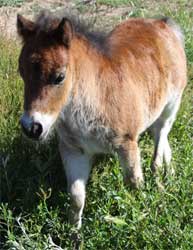 hmmmm - puddles to play in...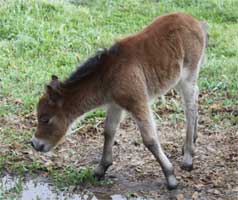 Below: 8th Nov 2010.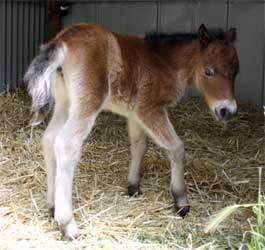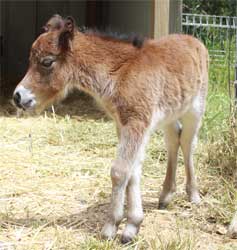 Below: 7th Nov 2010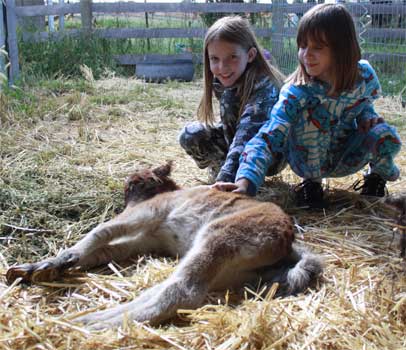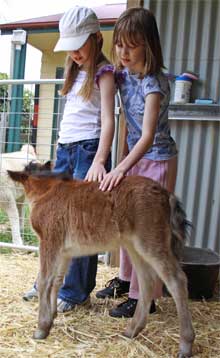 Below: 6th November 07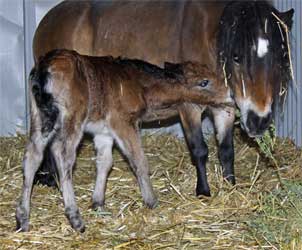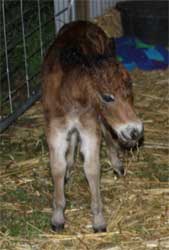 Dance's page || Extended Pedigree
---